we sale are distributed control system (DCS)Programmable Logic Controller (PLC) remote input / output module (RTU)Industrial PC (IPC)\server\Industrial motherboard industrial low-frequency screen vacuum pump\servo motor\power supply\ups\robot arm\

RELAY\

SENSOR\

SWITCH
YUYI's Company Profile
•YUYI Global Technology Co,. Ltd founded in 1987, the main products which we sale are
•distributed control system (DCS)
•Programmable Logic Controller (PLC)
•remote input / output module (RTU) \ SWITCH
•Industrial PC (IPC)\server\Industrial motherboard
•industrial low-frequency screen\vacuum pump\UPS\SENSOR
•low-capacity hard drives for industrial use SCSI (50,68,80Pin)
•AnyBus (Gateway)\Robot Controller Servo\Servo motor
•human-machine interface HMI\Automation controller
•Inverter\Frequency\Converter\power supply\RELAY\robot
•industrial control related ancillary products
•Because of rapid changes in technological products and boom of market. In view of market demand, we have built automation products storage systems in Taiwan market , so we can quickly repair spares to meet the customer's need.
YUYI's

key products Video
YUYI's

Our Service
1.Three months warranty
2.Stock:Shipping within 24 hours after payment(Except holidays)
  Futures:Delivery time 14 to 30 days
3. If the product has a problem, please contact us.
We will help you deal with returns related issues.
4.We have a variety of brands and models.
If you need to, you can contact us.
D-U-N-S CERTIFICATE

TÜV Rheinland Certificates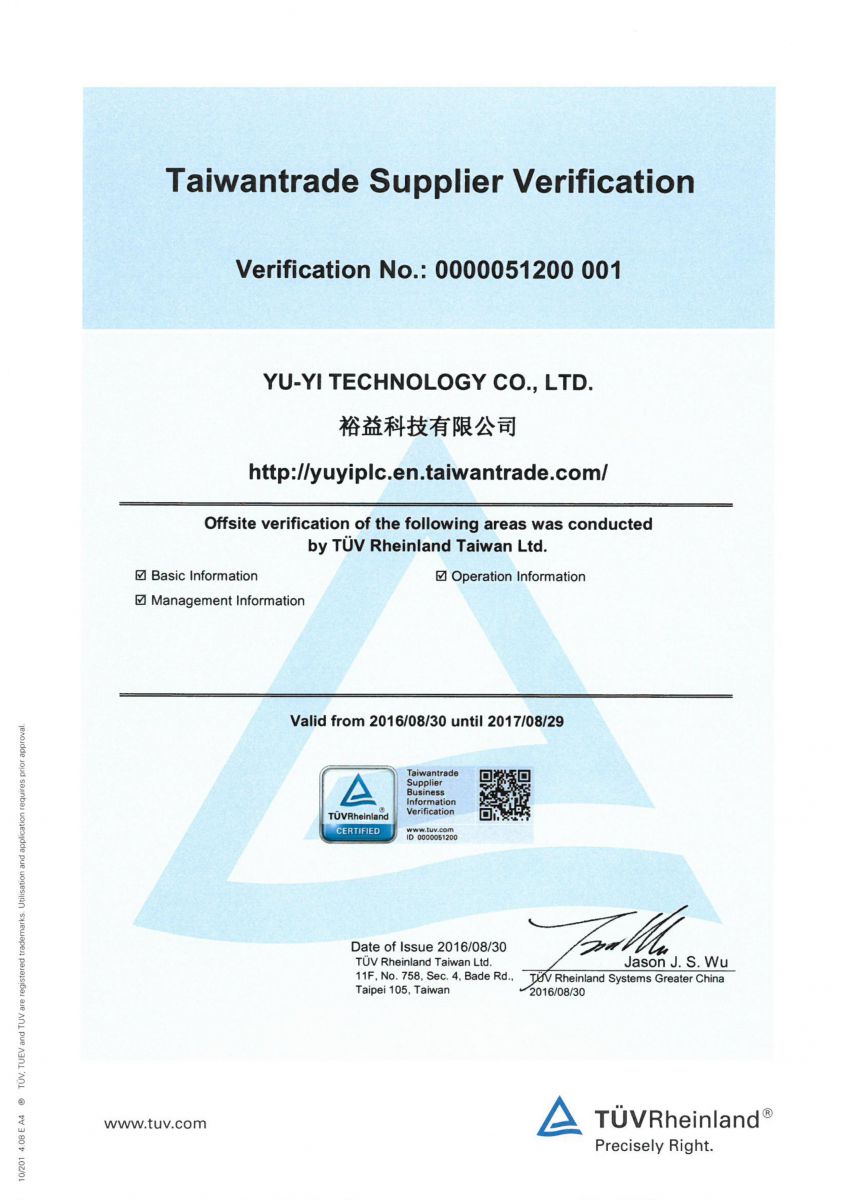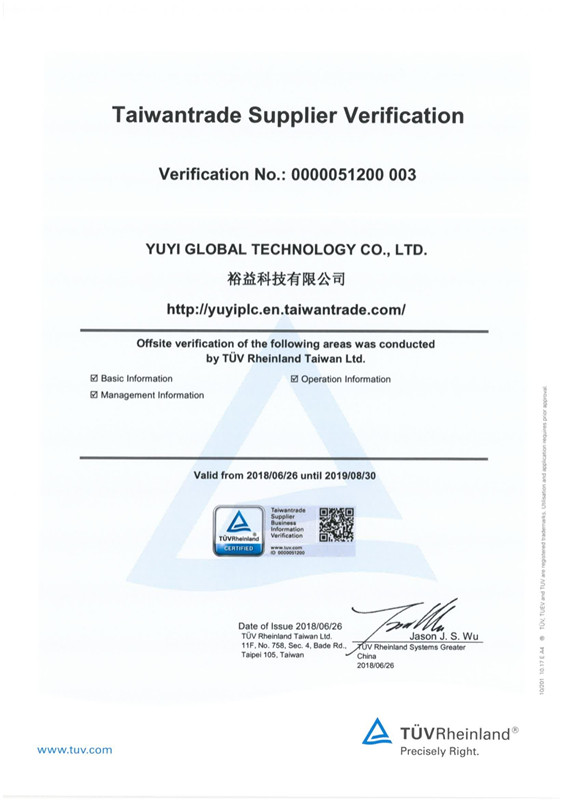 YUYI's

Packaging & Shipping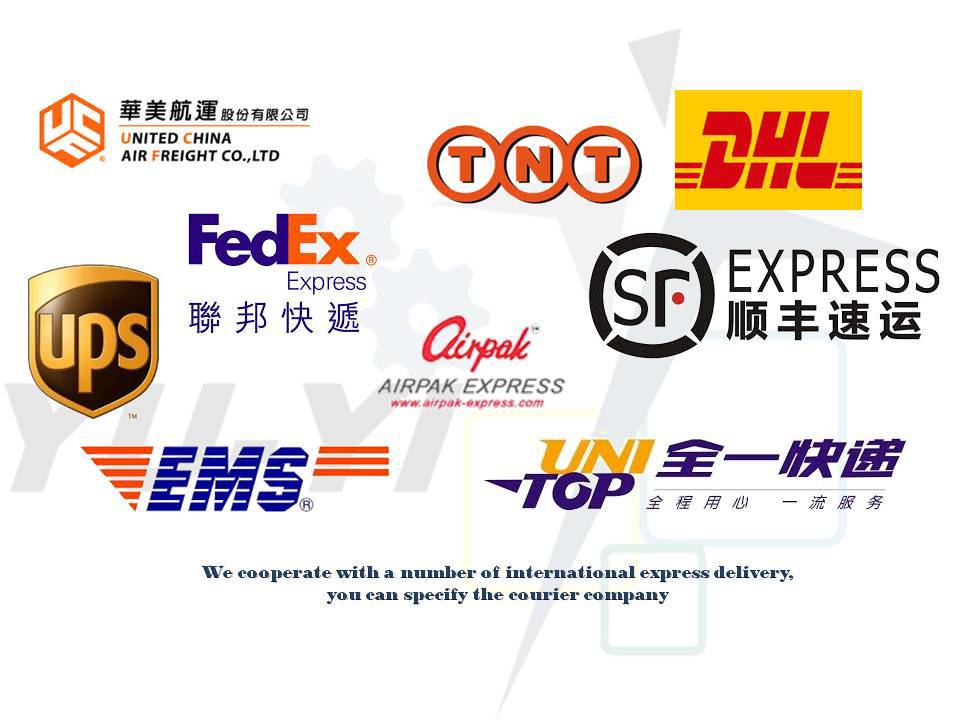 YUYI Global Technology Co,. Ltd Contact us
1. Fill a message you have to ask for information, please click here.
2. Contact Information below, or use Ituri information, contact us.
◆ Taiwan Main office

Contact : Mr. Huang

Address : No.500, Bade Central Rd., Renwu Dist., Kaohsiung City 81457, Taiwan (R.O.C.)
TEL : +886-7-3752385、3752386

Mobil : +886-933302321

FAX : +886-7-3752387

E-mail : huang@yuyiplc.com、huang@yuyiparts.com

Line:anyparts

Wechat:anyparts

◆ China Xiamen branch office

Contact : Mr. Lin

Address : China Simen District,Xiamen City,Pine Park Road 146,Room 101(Yongsheng Garden)361000
TEL : 0592-5611553 、 0592-5611606

Mobil : 13276022480、18695675199

E-mail : huang@yuyiplc.com、huang@yuyiparts.com

QQ : 572134183

Wechat:yuyiplc
Continuous update
YUYI has to sell brands